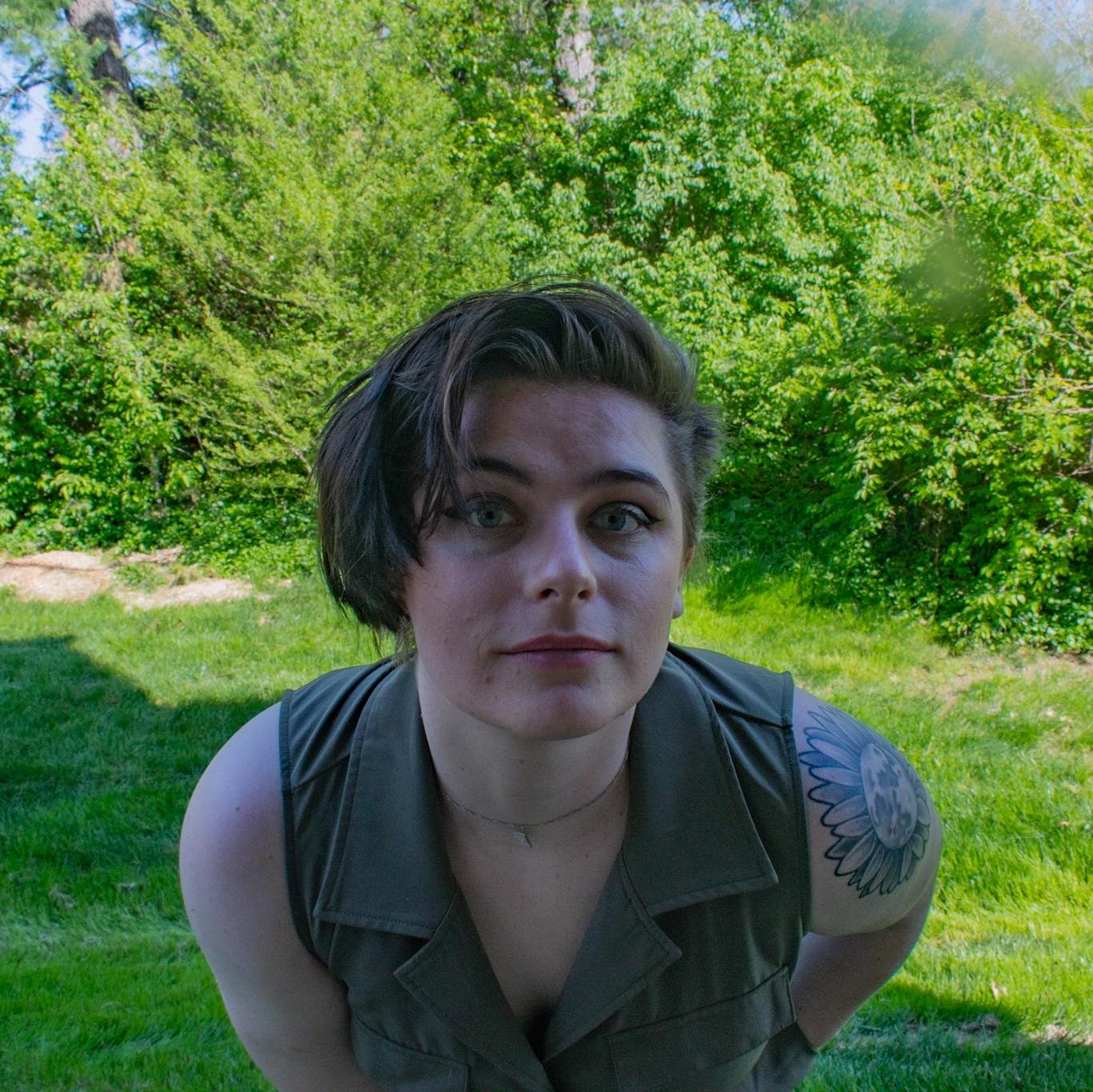 The Who Behind The Art
My name is Wren and I am the owner and artist behind the Nerdy Tabby! While I grew up surrounded in the arts since I was born, I never saw it as a career until I was a sophmore at the University of Kentucky. Since then, I have graduated with honors from the School of Arts and Visual Studies at UK with a degree in Digital Media and Design. After college, I decided to jump into art fulltime and have been able to travel to several different states to be apart of comic conventions, art festivals, and more as an art vendor.
I strive to make art that allows people to express themselves and their interests in a more subtle "if you know you know" style. This goal spans over several subject matters and techniques so that people's expression isn't contrained to just a spot on their wall.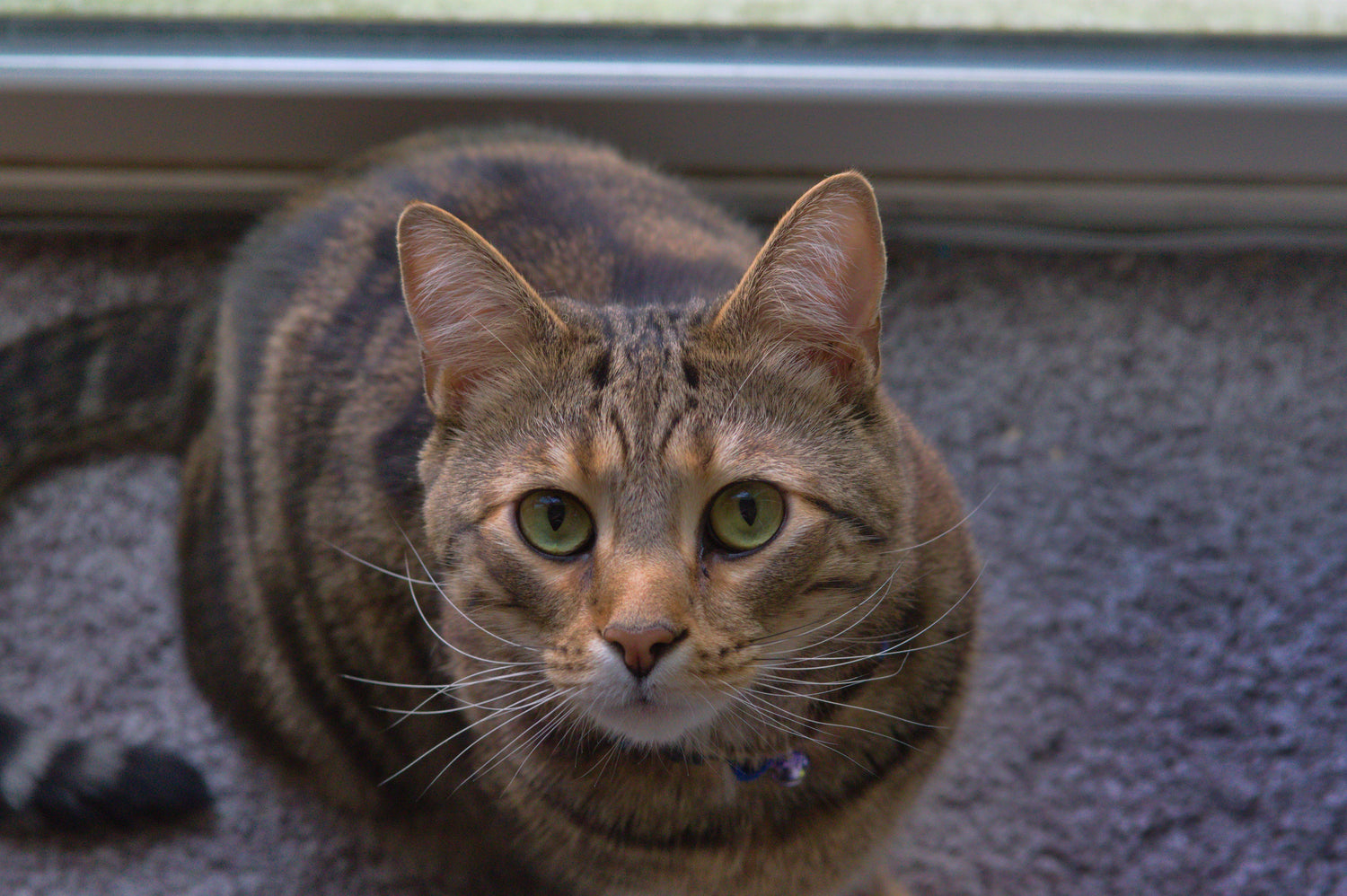 Pancake - The Nerdy Tabby
Pancake is the inspiration behind The Nerdy Tabby! He became apart of the family in August of 2021 and has overseen the creation of every piece I have created. He was the reference used when creating TNT's logo and branding colors. Pancake continues to help out by providing inspections of every package coming and going to ensure that everything is the highest quality.
Toast - The Good Luck Charm
Toast joined the family Christmas of 2022. He regulary assists Pancake during his inspections as well as overseeing the printing process to make sure everything is running smoothly. While he takes his job very seriously, he can be found napping at this post most days. Toast's specialty is giving every outgoing package a good luck rub to make sure it arrives quickly and safely to our customers.